All-Natural Seafood Recipes
Are you looking for new inspiration for your next dinner? Then a delicious seafood dish made from the freshest catch may cheer you up. Please try Bay Prime Seafood from a grocer near you and enjoy more than just a delectable dining experience.
Consistent Quality & Value
At Bay Prime Seafood Company, we provide natural seafood products at competitive prices. We travel the world and select all-natural products to meet our stringent product specifications and quality control requirements.
With in-depth knowledge, experience and a commitment to due diligence, our HACCP-certified procurement team members ensure that you receive products that are consistently rich in flavor and packaged to preserve texture.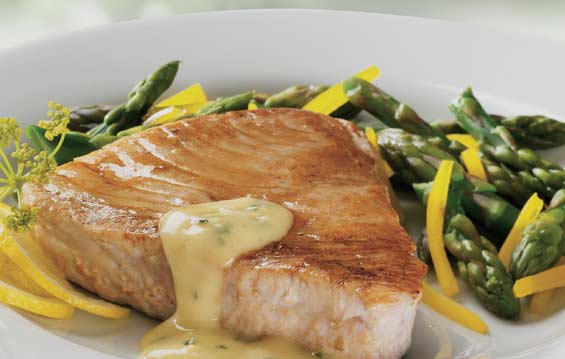 With exacting specifications, we attentively pack and seal individual orders containing fully trimmed and evenly sized portions. You can relax with our highest-quality seafood as we add no artificial flavors, colorings, or preservatives to our products.
Frozen is as Good as Fresh, Sometimes Better
In most cases, the seafood sold as "fresh" has traveled miles through the distribution system for several days, losing flavor, shelf life, and vital nutrients along the way. In contrast, freezing seafood within hours of being caught locks in the nutrients, extends shelf life, and provides more flexibility around when to consume the product.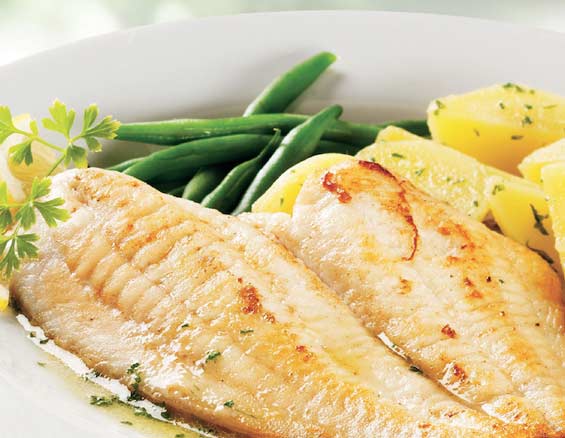 Contrary to popular belief, properly frozen seafood is equally healthy, tasty, and nutritious as fresh products. At Bay Prime Seafood Company, we quickly freeze individual products at the peak of freshness. Our experts seal the taste, nutrition, and texture in minutes to ensure you receive a fresh flavor similar to the day it was caught.
Quickly frozen and vacuum-packed products have a longer shelf life and are less susceptible to freezer burn.
Convenient and Easy To Prepare
Busy and hectic schedules increase your appetite for a delicious dinner, but this shouldn't require you to prepare an elaborate meal. Relax! Bay Prime Seafood Company provides conveniently packaged products with simple to prepare recipes to fit your active lifestyle. Our individually vacuum packaged products allow you to remove only the portions you need for a single meal. Our products are boneless, fully-trimmed, and waste-free, saving you time and expense.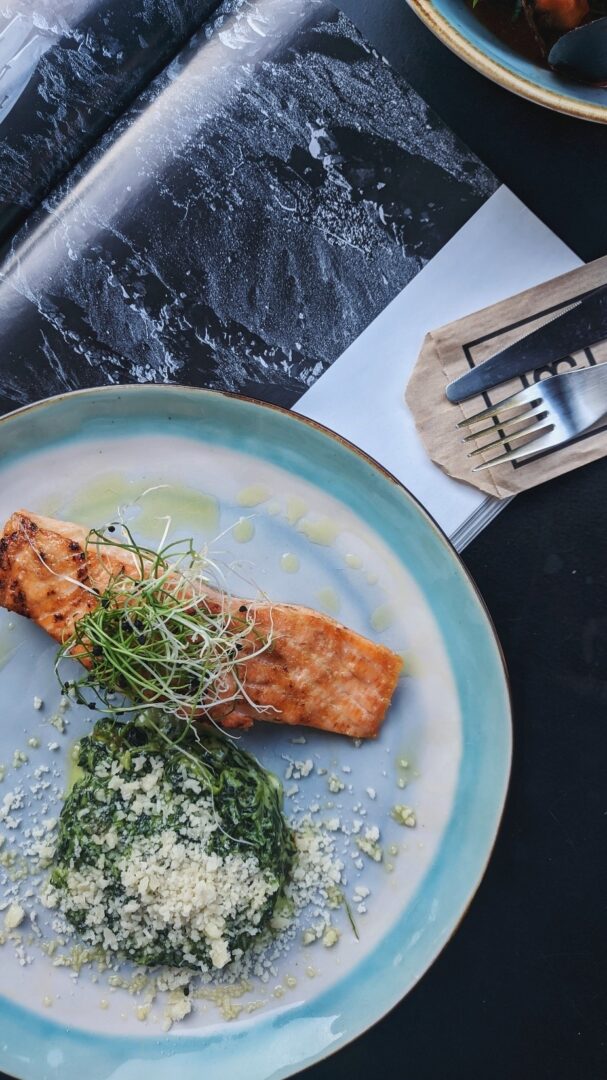 The healthcare industry emphasizes fish and seafood as an essential part of a balanced diet. Nutritional ingredients vary among different species, but fish is a great source of protein and low in saturated fat. Furthermore, when you consume two servings of certain species, totaling 12 ounces a week, it maintains the omega-3 fatty acid balance and prevents: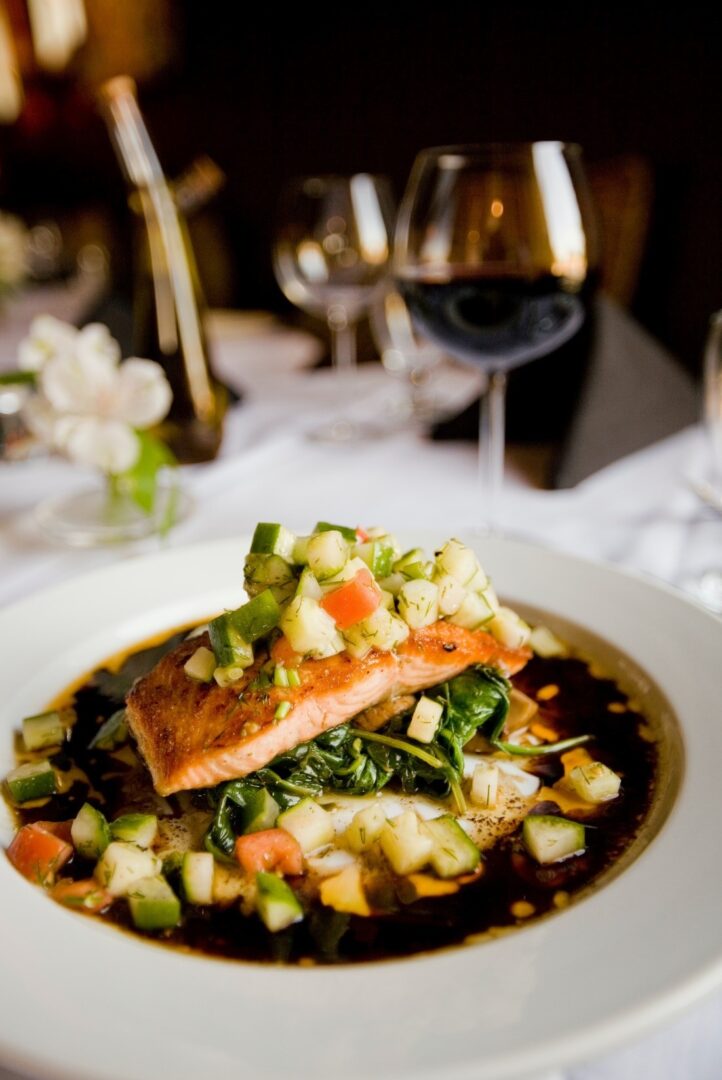 Bay Prime Seafood Company is the trusted supplier of all-natural seafood products at affordable prices. Since 2002, we have distributed premium quality seafood to renowned eating establishments across the USA. After observing the rising market demand for high-quality retail seafood products, we expanded our business to offer products to create white tablecloth, restaurant-quality seafood for home-cooked meals.